Other Business Activities
Investment Support Function
Investment Support to Companies
We collect investment information about Asian countries and act like a portal (we collect information from various fund advisory firms and disseminate this information in Japan). We tie up with investment funds in Japan, China, South Korea, and ASEAN countries and we support our clients in making joint investments by using funds while making corporate investments in Japan and across Asia.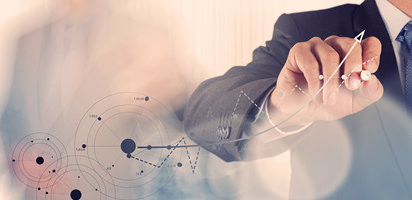 Fund Support
We support sourcing operations in Japan for overseas investment funds.
Besides, with regard to managing the investments, we conduct periodic monitoring and build hands on management structure and system.
Dispatching Business Management Professionals
We dispatch business management professionals for the companies where investments are made (CEO/CFO/COO/CIO etc.) and turnaround management professionals for business revitalization support from our company and our partner companies.
Besides, in Asian countries, we have tie ups with recruitment firms in the respective countries and we can introduce local management personnel fluent in Japanese.
Seminars and Trainings
We also dispatch speakers for seminars, trainings, and study sessions.