Introduction of the Management Team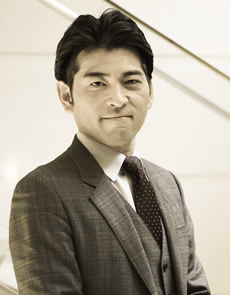 Yasuyuki Tanaka

Graduated from the Economics Department of Kyoto University, certified public accountant
Handled corporate lending operations, financial derivatives trading business, and business consulting duties at the Long-Term Credit Bank of Japan (Currently Shinsei Bank) and its subsidiaries.
2001 Established Brain Link Corporation, primarily handled business reconstruction duties, financial DD, and M&A execution support.
2007 Integrated with GCA Savvian Corporation, handled financial DD and PMI support, business reconstruction support duties as the leader of the transaction service team. Additionally, as the representative of GCA Savvian's Chinese local corporation, supported multiple China-Japanese M&A considerations and execution.
2014 Established ASPASIO Co., Ltd.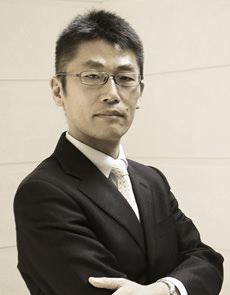 Akito Ohara

Graduated from the Law Department of Waseda University
Handled corporate lending operations for small and medium-sized companies at Shoko Chukin Bank.
Handled corporate valuation, credit valuation and business plan structuring at Brain Link Corporation.
At GCA Savvian Corporation, supported M&A execution, corporate valuation, financial DD and business reconstruction duties.
2014 Established ASPASIO Co., Ltd.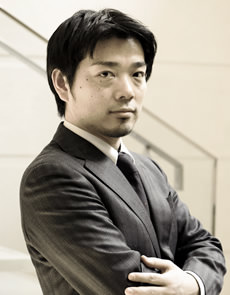 Toshihiro Suezawa
Graduated from the Law and Economics Department of Chiba University, completed Waseda University Graduate School of Finance
Implemented statutory audits, financial DD, SOX law support, fraud investigation, and various consulting (business risk consulting, performance evaluation system construction support, debt collection advancement support, etc.) at Andersen/Asahi & Co. (current KPMG/Azsa LLC) and KPMG FAS.
Involved in management and promotion of the full valuation system of financial products and market risk management system advancement related development projects at Bank of Tokyo-Mitsubishi UFJ, Ltd.
At GCA Savvian Corporation, from planning investment strategies to PMI (Post Merger Integration), supported the M&A process from start to finish (Temporarily transferred to a general trading company while still being affiliated, and supported multiple investment projects).
2014 Established ASPASIO Co., Ltd.