Asia Market Entry Support
Leveraging our extensive tie ups with consulting firms and investment funds in China, South Korea, and ASEAN countries, we support fresh entry of our clients in Asia, and especially we support business alliance, JV formation, and capital tie-up with local companies.
Besides, we also support preparation of market entry strategy on the basis of market survey of each country.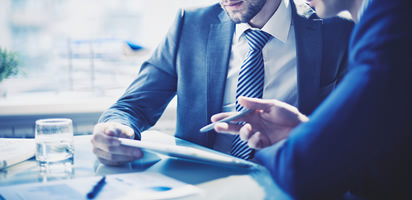 Support for preparing Asia market entry strateg

Sourcing and identification of potential companies for alliance and capital tie-up
Business Strategy Formulation and Implementation Support
Our members having rich experience of conducting survey and analysis offer accurate as-is analysis, highlight issues found from the as-is analysis, prepare strategy for addressing the issues, and formulate effective business plan.
Support for Reorganization within The Group
With regard to reorganization required for implementing business strategy, we offer comprehensive support from formulation to implementation of the plan of group reorganization using techniques like converting into the holding company and corporate split.
Besides, we also support development of consolidated business management structure required for global business expansion, and development of management and accounting structure for appropriate performance monitoring of the company that is acquired.

Study the reorganization scheme

Support for introducing consolidated business management scheme

Support for development of management and accounting system
HR System Development Support
We support integration of HR system pursuant to organization restructuring and M&A, and integration, split, etc. of pension obligations.

HR due diligence service

HR system design support

Integration and split planning

Support for actual tasks involved in integration and split
Support for Public Listing and Support for Procurement of Funds
With regard to public offering of shares, which is a very important aspect in the growth of a company, we offer support for preparation of capital policy, support for procurement of funds, and support for organization structure development and preparation of public listing application documents at the stage of preparing for public listing.
Business Revitalization Support
In business revitalization area, we offer end-to-end support from preparation of business revitalization plan, preparation of financial support measures, discussion and negotiation with financial institutions, and until monitoring after providing financial support.
Business revitalization support function

Support for preparation of business revitalization plan

Support for preparation of financial support measures

Coordination with financial institution for providing financial support

Selection of the business sponsor as required

Monitoring support after providing financial support